Wedding Planners Ottawa Services & Prices
---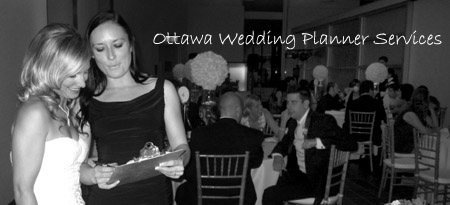 Meet Sarah, our senior Ottawa wedding planner. Her confident and charming composure, attention to detail, matched with her valuable list of trusted wedding suppliers are a few determining factors that make her one of the most sought after wedding planners in Ottawa.

From finding that perfect dress to choosing the best wedding venue, Sarah is a knowledgeable, experienced wedding planner who understand how to help couples navigate through their planning experience.
Here for your review is a comprehensive list of prices for our three Ottawa Wedding Planner Packages:
Full-service Package $3,500
Sarah will help you establish your budget and establish the overall theme for your wedding day. She will help you choose both the wedding ceremony and reception venues, recommend trusted wedding suppliers, accompany you to wedding cake tastings as well as shopping for flowers and your dress. She will also help you screen wedding supplier contracts. On the wedding day, She will handle all the last-minute details as well as keep the event on schedule.

Wedding consulting Package $2,500
Sarah we will recommend wedding venues and trusted suppliers and provide advice and help you stay on track with your budget and planning process. On the wedding day itself, she will interact with your suppliers and ensure your day goes smoothly and as per your schedule.

The day-of Package $1,500
Sarah will coordinate with wedding suppliers, help the wedding couple create a wedding-day schedule and handle last minute details from beginning to end. She will act as the "go-to person" and will reduce the stress on the wedding couple.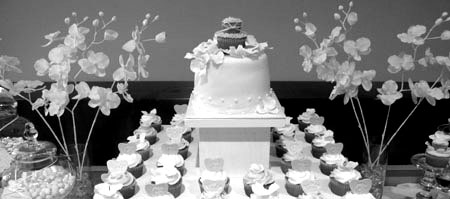 Our Ottawa Wedding Planner's Client Approach
Our team of Ottawa Wedding Planners always goes far beyond what the average event planner does for there clients. We make sure to meet your needs and cater to your wishes and your unique or traditional style. Our process begins when we first sit down with you. Our wedding planner begins by discussing your vision for your wedding; we then plan what it will take to create it.
Planning the wedding that you have always dreamed of...

The most important step in our planning process is listening to your wants, needs, ideas and style. Our event planners then convert your ideas into a wedding plan with your concepts and designs. At Gardner Consulting we have the capacity to ensure all your needs are met, this comes from the years of experience that our event planners bring to the table.
Youíre wedding Your Way...

When you hire Gardner Consulting, you are essentially hiring a dedicated team of professional event coordinators, designers and most importantly a guarantee of the success of your wedding. Itís our top priority to give you as much peace of mind for that big day, thatís why we always offer to visit you for your consultations with us; we come fully equipped to your location.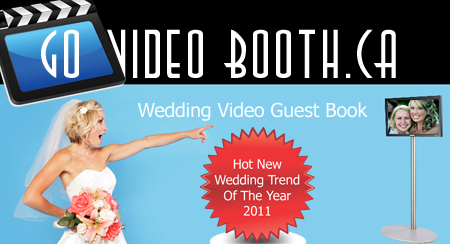 Ottawa Photo Booth Rentals provided by Ottawa Photo Booth Weddings